Tile Tile Tile! I had no idea how much fun tile could be until I had to select it for multiple rooms and surfaces in the Modern Oak Home! And WOW has tile come a long way! There is a tile that looks like carpet, like hardwood, and like blown glass art. There's metal tile, clay tile, and just about every design you could ever imagine. Designers like Ted Baker and Versace are even getting into the title game!
So far, we have used four tile patterns in the Modern Oak Home. We created a gorgeous herringbone pattern with narrow subway tile for our kitchen backsplash. We also picked out a bold entryway tile and fun tile for Lincoln's bathroom. And in the kitchen, we also created a statement wall with tile. Now, I'm thinking we may tile the stair risers on the staircase leading to our second floor.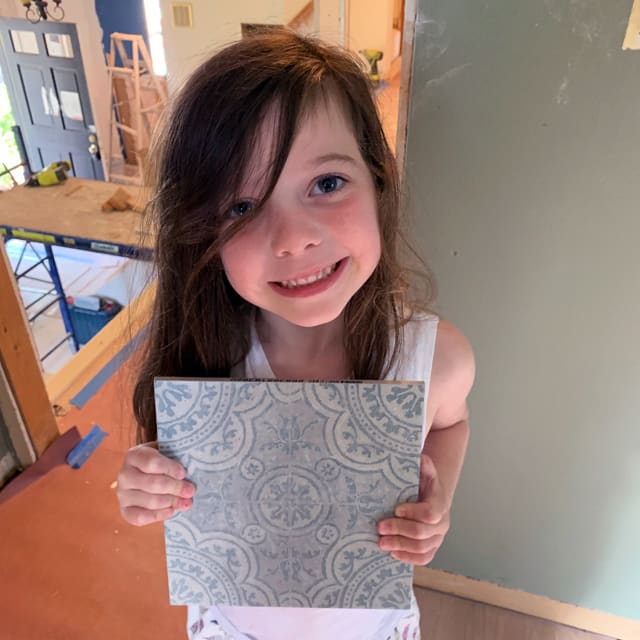 Why is tile having such a surge in popularity these days? Tile has always been a great choice, especially in multifunction, high-traffic, or damp areas of the home thanks to its durable and easy care. Thanks to advances in digital printing and manufacturing, many more tile options are readily available at reasonable prices. Take large-format tile, for example. A few years ago, 12-inch by 24-inch tiles were the most common large-format option found outside of commercial applications. Today, 18-inch by 36-inch tile is incredibly popular, and huge slab-like tiles reaching up to 60-inch by 120-inch are available.
When we first started looking at tile online, John and I were both were drawn to the many clay tile options available. We loved patterns and textures from Cle Tile and Riad Tile. But we quickly learned that looks can be deceiving when it comes to online tile shopping. Not so much in terms of patterns, but the material and thickness of the tiles, which may or may not work for your particular space. When shopping online, I can't stress enough how important it is to order samples before committing to a large purchase.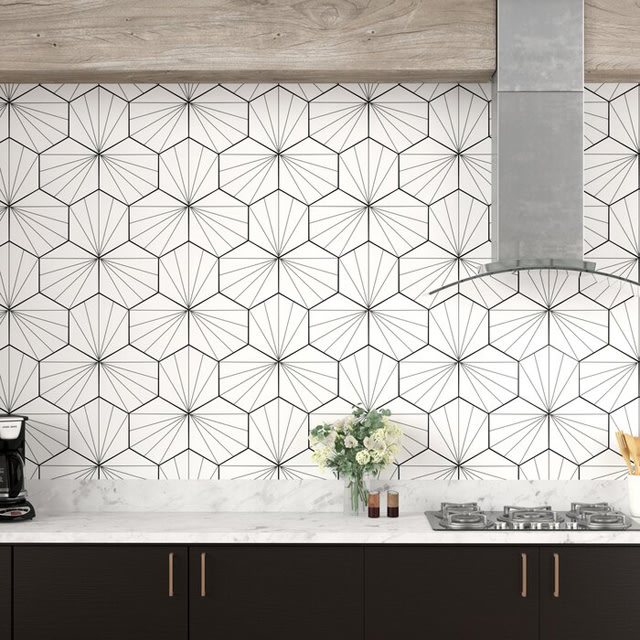 Misha Hex 9-inch by 10-inch Porcelain Field Tile by Elite Tile is available from Wayfair.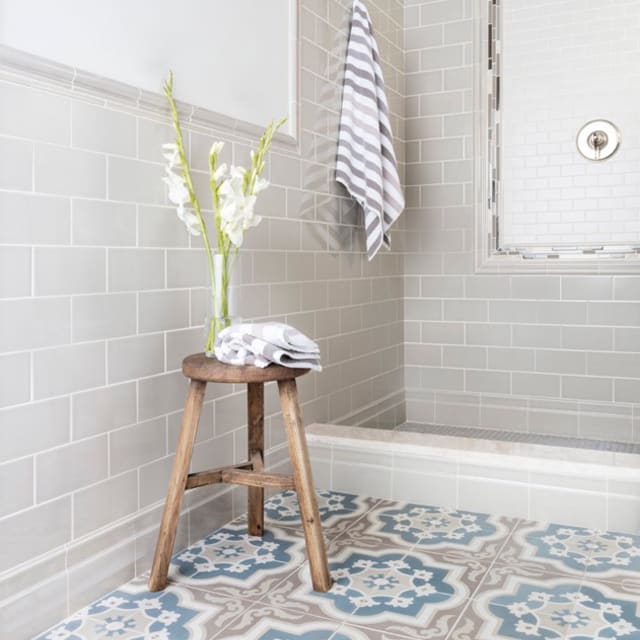 Villandry Azure Encaustic Cement Tile available from The Tile Shop.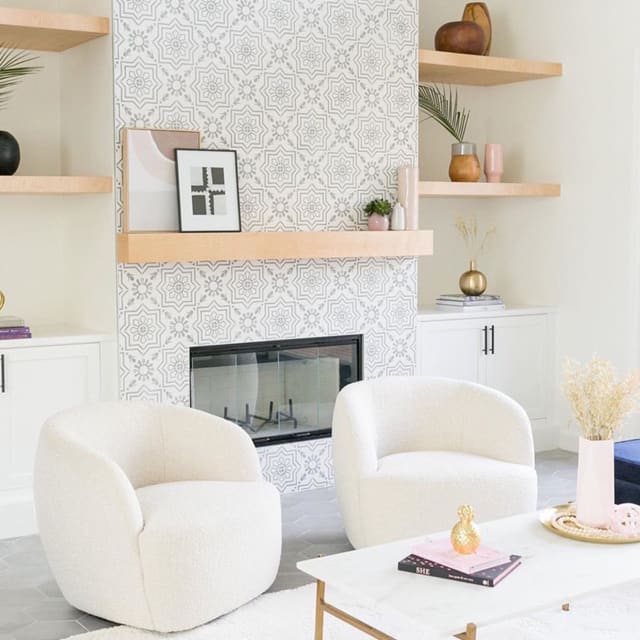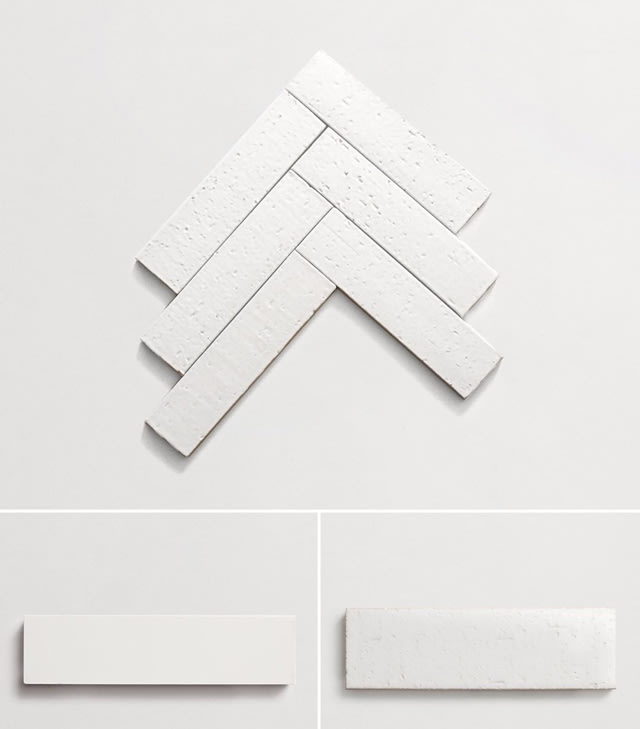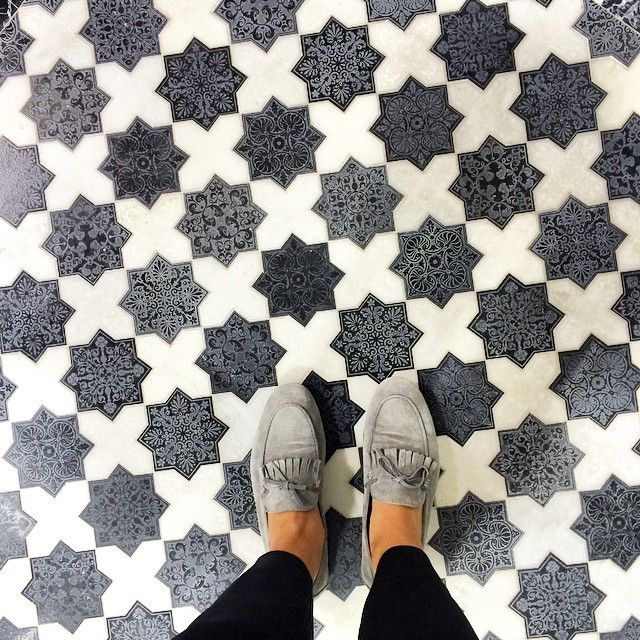 IRL, I looked at many tile shops and, to my surprise, we found all of our tiles at The Tile Shop and Floor and Decor. The Tile Shop has some really amazing designs that I loved, and Floor and Decor had some really great deals that I loved! I was hoping to see more of the designs I found online in-person in our local stores, and I'll definitely be on the hunt as we do more projects for our clients. Like I said, seeing tile for yourself is really critical. Unlike paint or window coverings, tile isn't something you can re-do on a whim.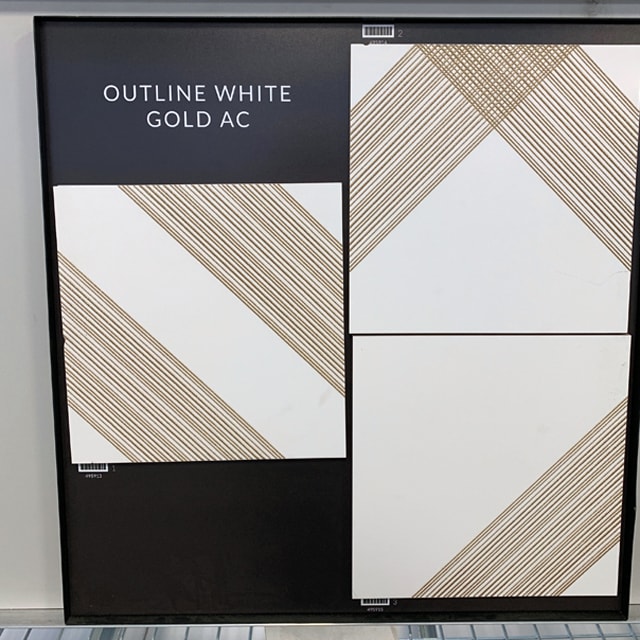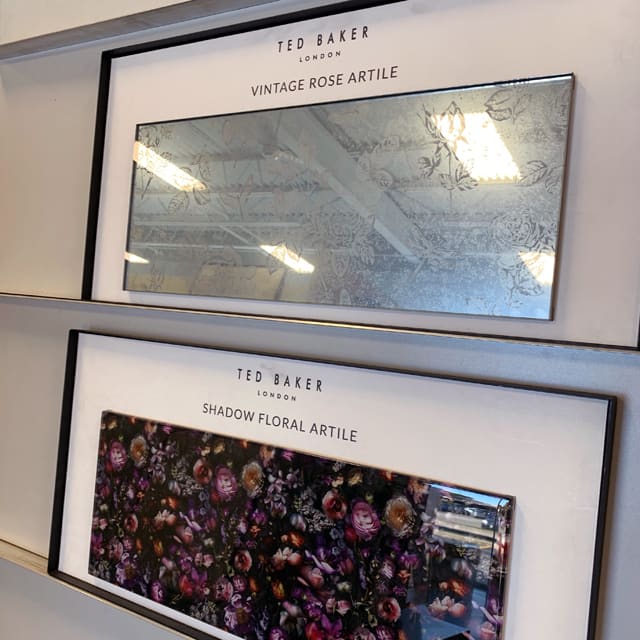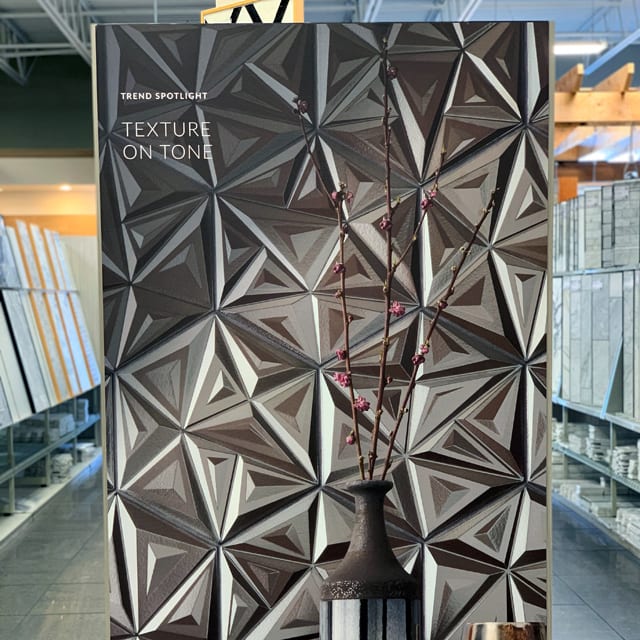 All in all, John and I had a lot of fun browsing tile stores, and they're a great source of inspiration if you've found yourself in a decorating rut.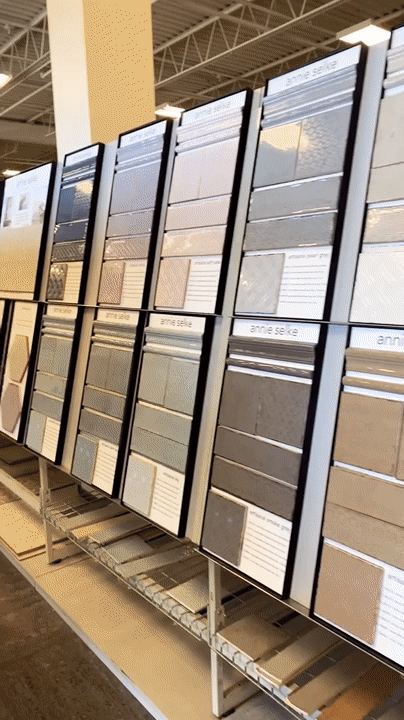 By the way, it looks like we're scheduling our Modern Oak Home's photoshoot for mid-April (fingers crossed)! I can't wait to share the big reveal with you all!! I so appreciate you following along, and we love hearing your feedback!
Tile, Home Renovation, Kitchen Renovation, Lake Forest, Modern Oak Home, The Oertel Group, Chicago Realtor®, Chicago North Shore, Interior Design Inspiration, Design Inspo, North Shore Chicago, Chicago Real Estate Agent, Home Inspo, Lake Forest Homes, Winnetka, House Goals, Home Decor, Interior Decor, Interior Design, Compass, Compass Concierge, Lake Forest, Illinois, Lake Forest Homes For Sale, Lake Forest Real Estate, Lake Forest, Wilmette, Wilmette Real Estate, Chicago Realtors®, Glenview Realtors®, West Loop Realtors®.