We hope you and your families are all well and healthy. The Oertel family is doing well! I can't believe it's already May! I feel like the last time I checked the calendar, it was still March, and I'm not sure where April disappeared to.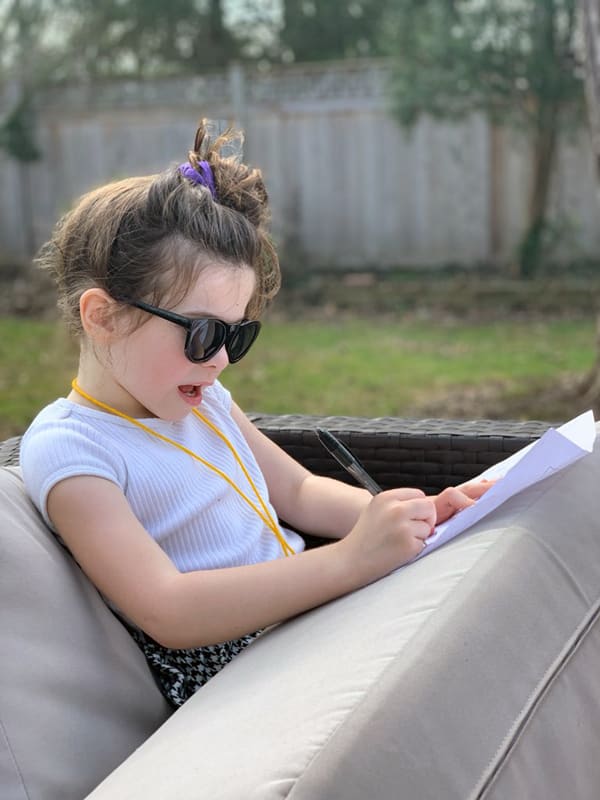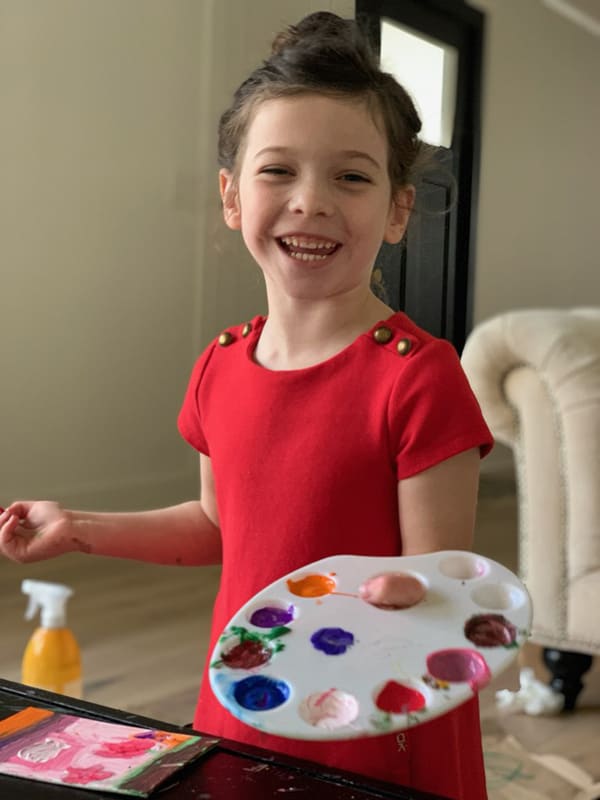 We're busy pushing through kindergarten e-learning and helping all our clients navigate real estate COVID-19 style. Yes, the real estate business is moving ahead in these trying times. In fact, we recently conducted two virtual closings, including one for a Chicago public school teacher and a police officer about to have their first baby. We were thrilled to get them into their new home. We have had a lot of calls this past week from buyers looking for new homes and many wanting to move into bigger homes! We have also had some call us from potential sellers who live in larger homes that are thinking of downsizing. Regardless of the reason, real estate is always moving.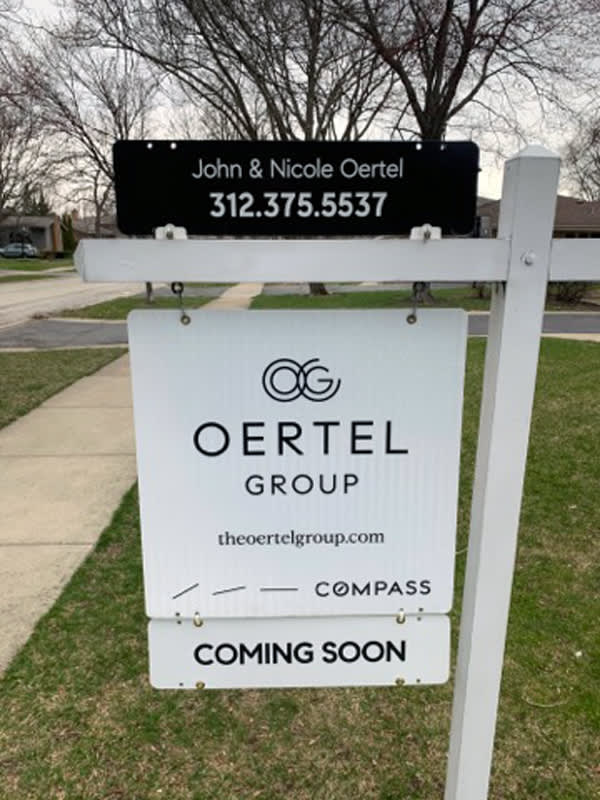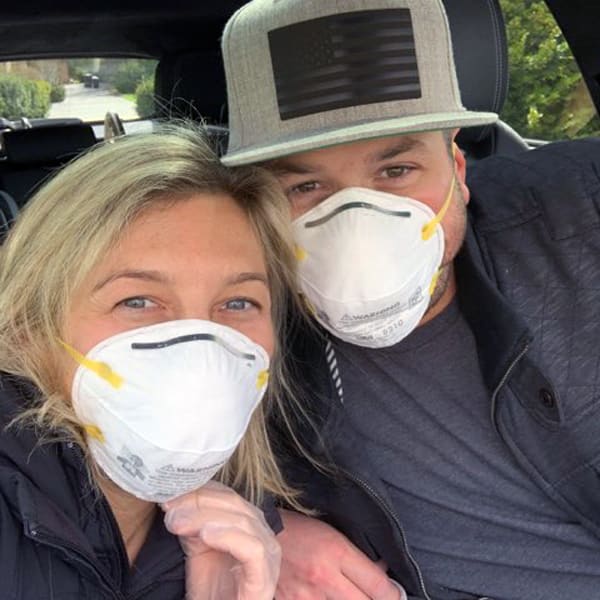 We know that there is a lot of nervousness regarding current economic conditions and where the market is heading. We understand that many are facing changing financial situations, and we are sensitive to those whose employment statuses and businesses are suffering.
I can relate to dire financial straits on a deeply personal level. Back in 2009, during the worst housing crisis in history, I had just short-sold both of my condos in South Florida as they had lost over 45 percent in value. Short-selling allowed me to move forward, and so I set out to start over in Chicago, with very little. What I didn't know then was that my personal experience avoiding foreclosure and navigating the torturous short-sale process would lead me to help nearly a thousand homeowners do the same over the next five years.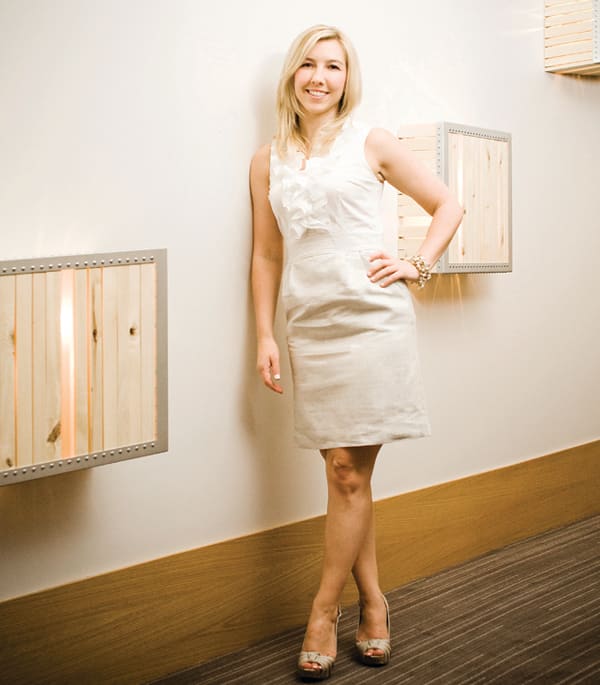 Nicole in Chicago Agent's 2011 Who's Who issue.
So, when I say I have been there and can relate, I truly can. While that may not lessen your anxieties, I always take comfort in hearing that others have overcome similar struggles and emerged better than they were before. Also, knowing that you have options and resources at your disposal is far better than thinking you are alone and without alternatives.
Like most of the economy, the real estate market has slowed down, but we don't expect this disruption to be anywhere near as severe as the housing market collapse and subsequent Great Recession that began in 2008. Yes, some owners may lose a bit of equity in their home in the short term, but I'm confident we will not see the 40 to 60 percent drops in home values that we did in the last housing crisis.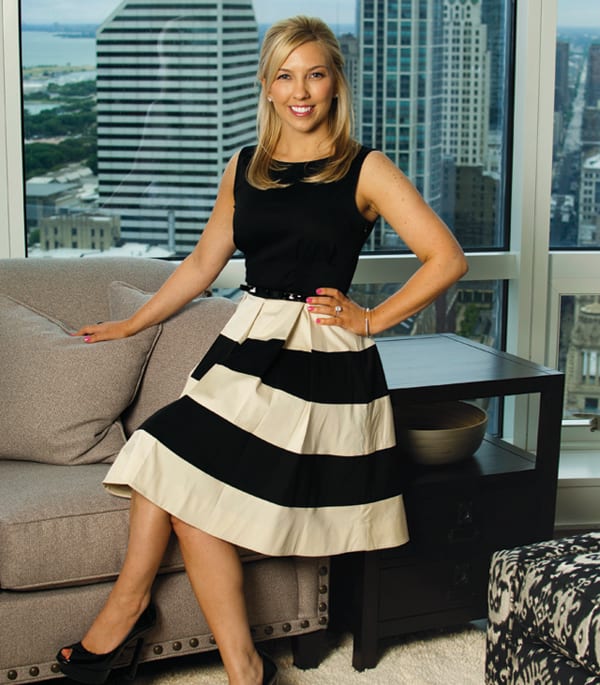 What we can focus on now is staying healthy and knowing that when the shelter-in-place guidelines are lifted, pent-up demand will have buyers flooding the market and looking for new homes. Of course, staying at home for weeks is influencing what might appeal to those buyers. We have already had several calls from buyers wanting to make the transition from city to suburbs as well as those looking for bigger layouts and outdoor space. Our homes are certainly more important than ever, and people want to love where they live.
When I moved to Chicago in 2009, I had just a few hundred dollars in my pocket but almost 10 years of real estate experience. With the Chicago housing market running about two years behind South Florida's, I arrived here just in time to face the same downturn I'd already been through. In 2010, about a year after I met John, we opened Home Solutions, a full-service short-sale company that leveraged my personal experience in addition to John's past experience in the mortgage industry. Home Solutions, which is still part of the services we offer to this day, helped nearly a thousand distressed homeowners and families avoid a damaging foreclosure by completing a successful short sale. (A short sale occurs when a lender agrees to accept less than what they are owed on a piece of real estate to facilitate the sale of that property.) Visit the Home Solutions website to learn more.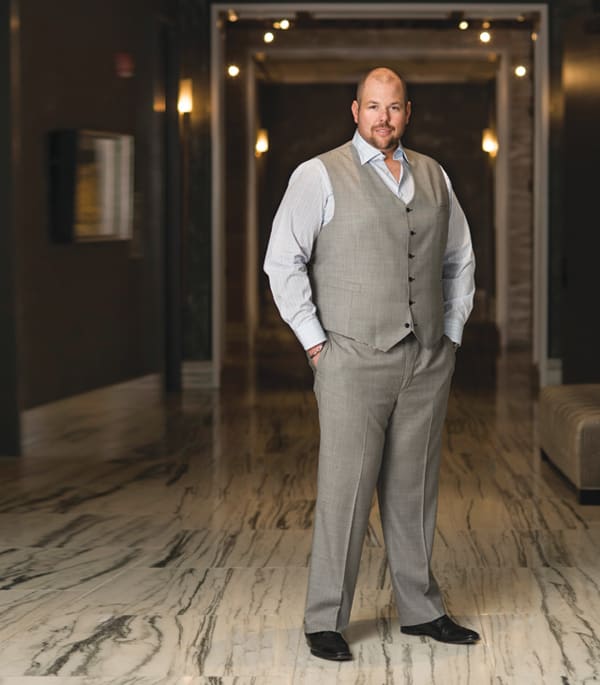 Even though this is not the housing crisis we saw during the Great Recession, some homeowners will find themselves in a situation where they can no longer make their mortgage payments. Or they may need to sell their home, but can't due to a loss in value. Please know that you can reach out to us at any time to discuss your options. All conversations are confidential, and I would be happy to share more about how I overcame a similar situation a decade ago.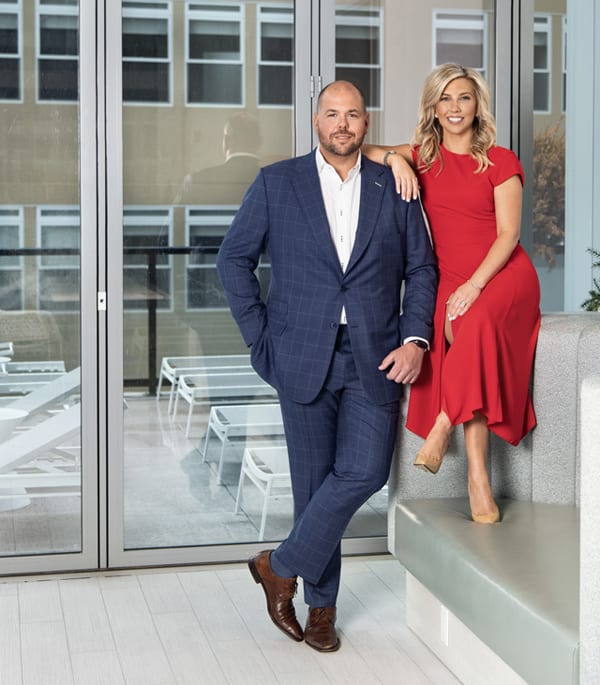 For those looking for more information about the mortgage forbearance options available through the CARES Act, stay tuned. I'm gathering the most up-to-date information I can and will share his opinion on what those options look like and how they can affect you now and in the future.
In the meantime, real estate deals are moving forward! For the most part, we have been busy over the last several weeks! We closed two transactions within the first three weeks of the shut down and we have six new listings that have or are about to hit the market. If you're thinking of selling, we do recommend putting your home on the market now as the number of buyers searching homes online have recently gone up considerably! We are showing properties with masks and gloves, allowing buyers to tour vacant homes while we wait outside and conducting tours with FaceTime. Whatever your needs are, we can still help!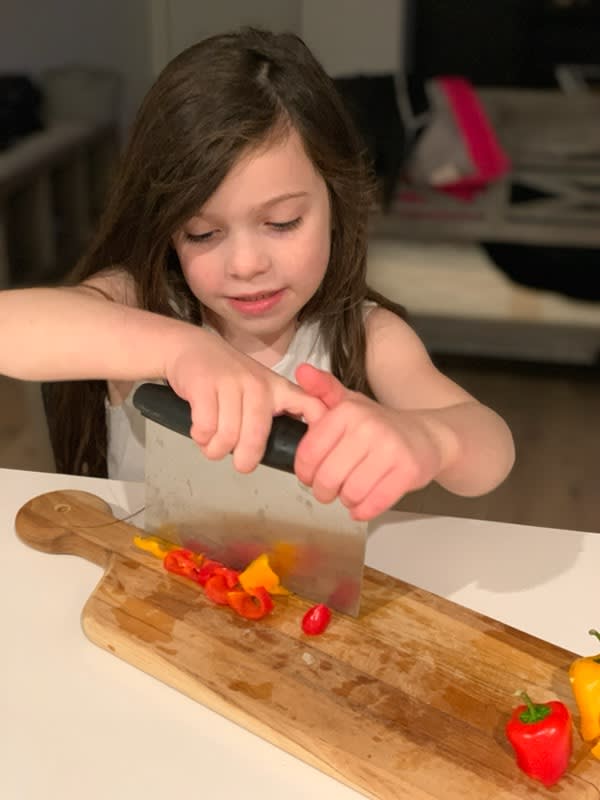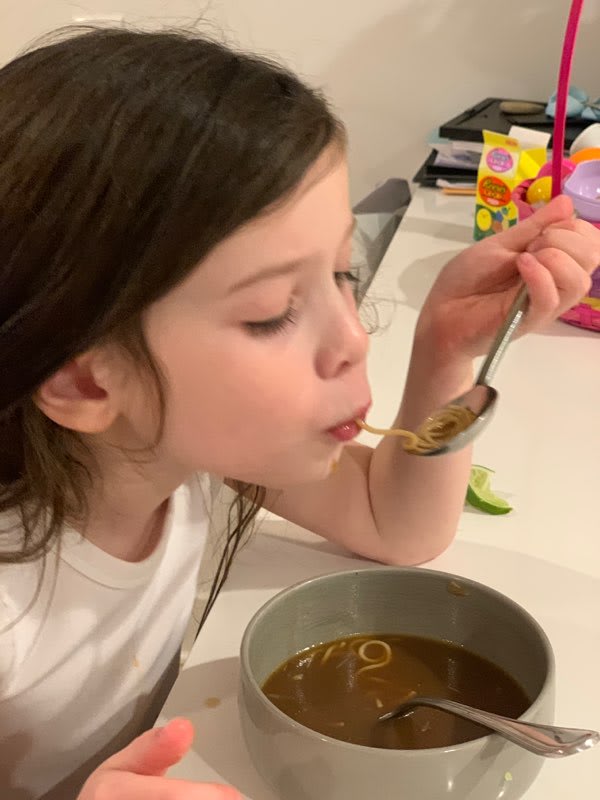 Last but not least, a quick update on the Modern Oak home: Like most families sheltering in place, we have been cooking A LOT and really enjoying our new kitchen! Lincoln has done several art projects, so she and her artwork have started to take over the house. We have SO enjoyed the outdoor areas Lake Forest has to offer. I'm still searching for the perfect pendant lighting for above the island, and we'll be installing some open shelves. I can't wait to show you!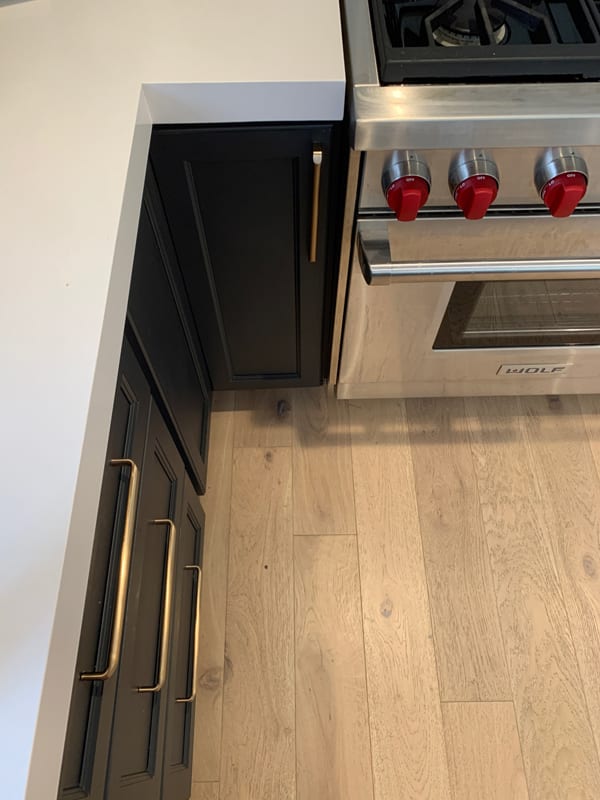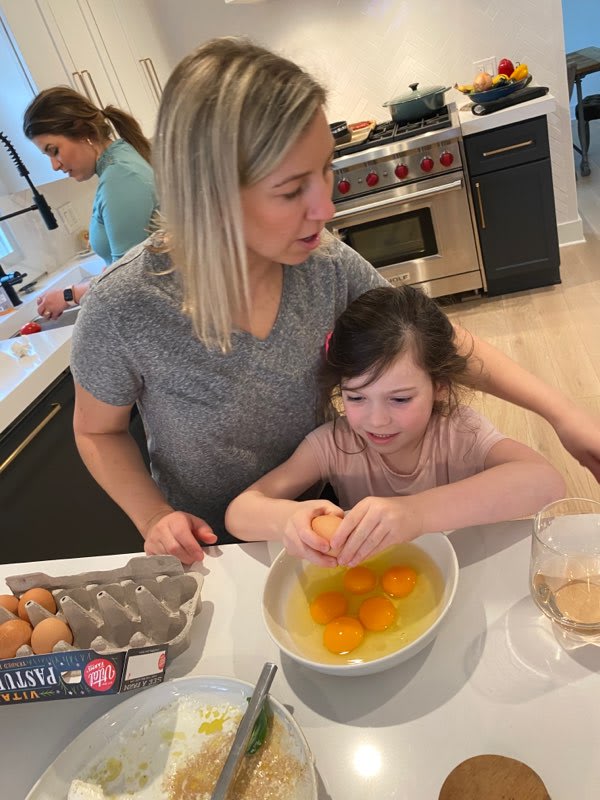 Short Sale, Forbearance, Recession, Housing Crisis, Home Renovation, Kitchen Renovation, Lake Forest, Modern Oak Home, The Oertel Group, Chicago Realtor®, Chicago North Shore, Interior Design Inspiration, Design Inspo, North Shore Chicago, Chicago Real Estate Agent, Home Inspo, Lake Forest Homes, Winnetka, House Goals, Home Decor, Interior Decor, Interior Design, Compass, Compass Concierge, Lake Forest, Illinois, Lake Forest Homes For Sale, Lake Forest Real Estate, Lake Forest, Wilmette, Wilmette Real Estate, Chicago Realtors®, Glenview Realtors®, West Loop Realtors®.